Saxon Tunic - Front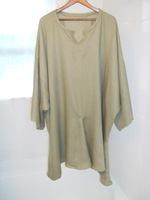 Saxon Tunic - Back
Saxon Tunic - Side Gores
Saxon Tunic - Arm Construction
The arm piece consists of a rectangle and a gusset.
Saxon Tunic - Hem
The hem flares out at the bottom to allow for easy belting.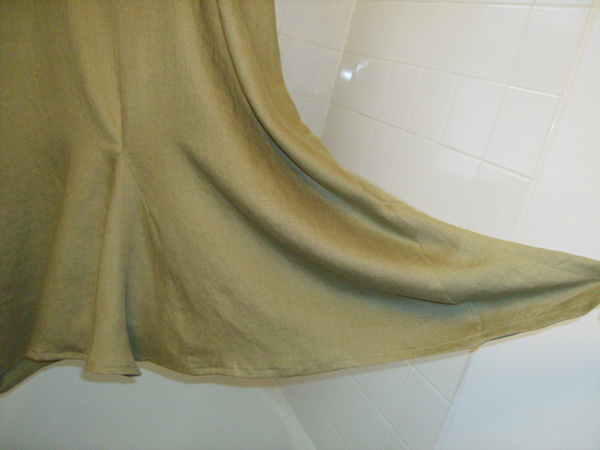 Saxon Tunic - Front Gore
This tunic has a triangular gore in both the front and the back.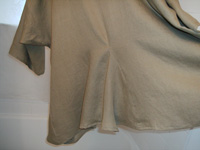 Saxon Tunic - Collar
Collar detail, including the placket and banding.